When completing your purchases in our online store, you can choose how you will receive the products you have ordered. The delivery methods are as follows: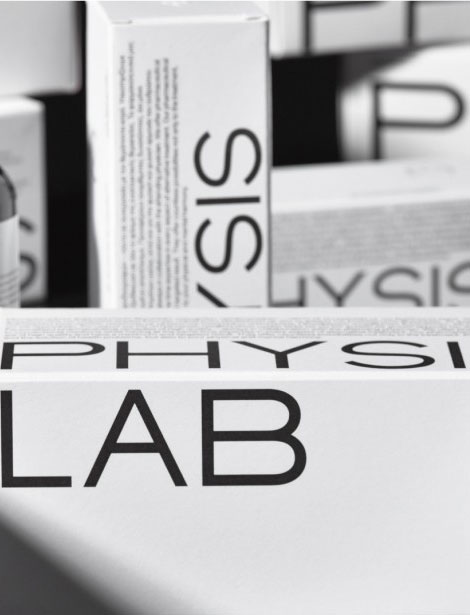 Shipments in Greece are carried out by Geniki Taxydromiki. Shipping is done in 1-3 working days.
– For purchases from 49€ and above, the shipping costs are
FREE
.
– For purchases under 49€, the shipping cost is 2€.
– If you have chosen cash on delivery as a method of payment, you pay your order upon receipt at the courier, with an additional charge of 2€.
ATTENTION: In order for your order to be shipped, the phone number you have provided must be valid, so that we can contact you, in case we need to, for the delivery of your order.
Receipt from a physical store
If you are in Thessaloniki, you can pick up your online order at no extra charge from the "Pharmacy of Nature", in 25th of March at number 66, according to the opening hours of the physical store. Once your order is completed, you will be notified by email from eshop@physislaboratory.com to pick it up.
Orders abroad are sent by courier. Shipping is done in 1-3 working days.
See the table below for shipping costs by country.
If your country is not included in the tables, write to us at eshop@physislaboratory.com with your details and the products you want and we will contact you.
Shipping costs are automatically calculated during the order completion process depending on the shipping country you specify.
AUSTRIA
BELGIUM
BULGARIA
FRANCE
GERMANY
YIVRALTAR
FRANCE
DENMARK
ESTHNOSIA
SWITZERLAND
UNITED KINGDOM
UNITED KINGDOM (MANCHESTRIAN ISLANDS)
IRELAND
ICELAND
SPAIN
ITALY
CROATIA
CYPRUS
LETONIA
LITHUANIA
LITHENSTEIN
LUXEMBOURG
MALTA
MAYROVUNIO
MOLDOVA
MONACO
FEROS ISLANDS
NORWAY
NETHERLANDS
HUNGARY
HUNGARY
POLAND
PORTUGAL
ROMANIA
RUSSIA
SERBIA
SLOVAKIA
SLOVENIA
SWEDEN
CZECH REPUBLIC
FINLAND