We wish to help our fellow human beings gain access to Greek natural products, cosmetics and top-quality services that will contribute to the creation of a healthier, more productive and happier society.
We love everything that works exceptionally. We never choose mediocrity. That is why when we decide to develop a new natural product or service, we prioritize scientific research, no matter how many hours we need to invest in. This is the reason why we will never offer anything that we have not thoroughly researched, inspected and made sure that its quality is truly excellent.
Nature (Physis)… is in our name. We carefully select beneficial, natural ingredients, with the aim to highlight the rich Greek land and offer effective and safe products to everyone. We have consciously excluded from our formulations preservatives, gluten, chemical additives, artificial colours, flavours, genetically modified organisms (GMOs) and mineral oils. We prefer organic raw materials for our natural cosmetics.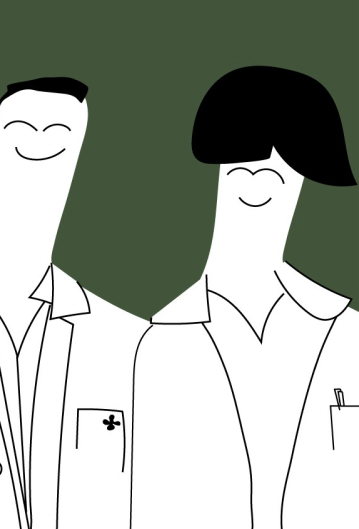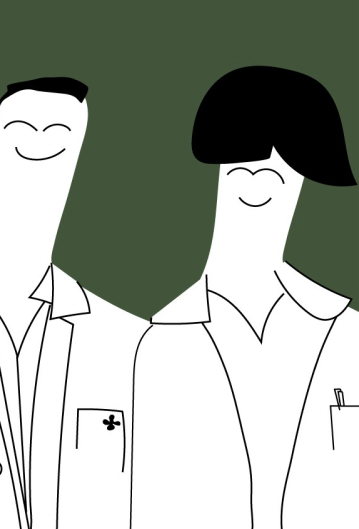 3. Cruelty-free practices
We are strictly against animal testing and do not test any of our natural ingredients or products on animals. The same strict commitment applies to our partnering companies, at any stage of the production process.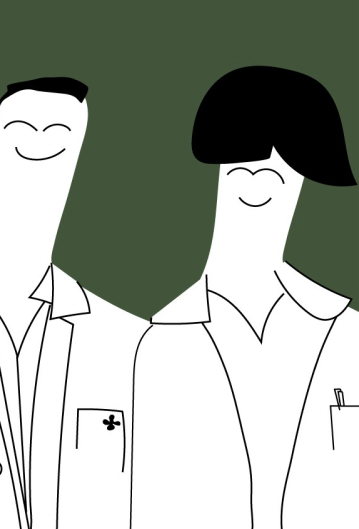 4. Active humanitarianism
We know that trust is earned, and in fact not easily. That is why we offer special benefits to vulnerable social groups, invest in public open knowledge on health matters and donate 1% of our annual profit to humanitarian causes with transparency and responsibility.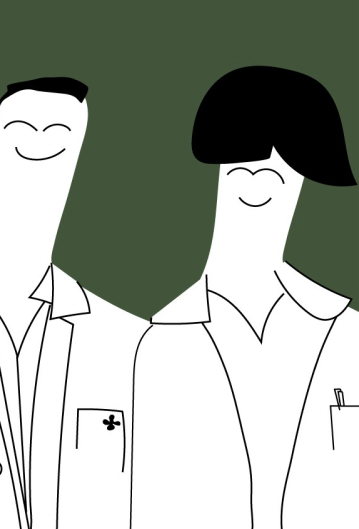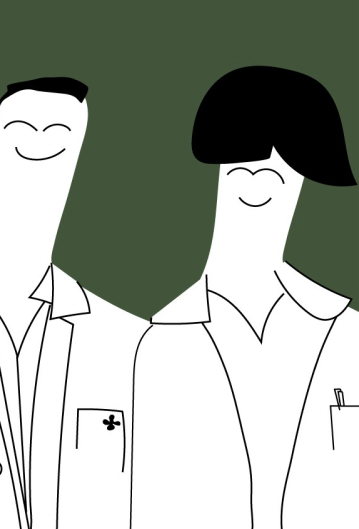 We have devoted our effort and mission to helping as many human beings as possible to live a better and healthier life. For us, people's health, as well as life, is unique and equally important. Our natural cosmetics, organic essential oils, food supplements and all our products are for everyone!
PHYSIS LABORATORY with love and respect for nature and humans