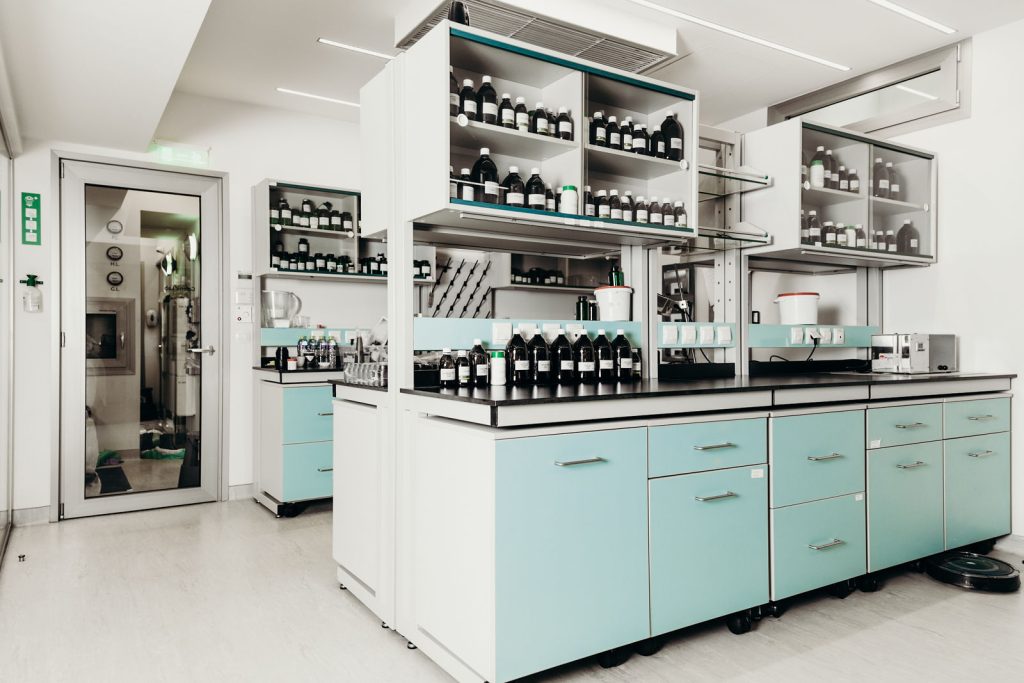 Physis Laboratory – Laboratory Facilities
Physis Laboratory's lab, is one of the most modern and high-standard pharmaceutical laboratories in Europe.
Aiming to highlight the profession of the pharmacist (the ancient Greek word means "the scientist concerned with the preparation, use and disposal of medicines") and to ensure the quality, safety and effectiveness of the medical preparations for each patient, Physis Laboratory's lab, has been operating since 2015 in accordance with the European GPP Standards (Good Preparation Practices) and is the first laboratory in Greece to be certified according to the ISO 9001:2008 standard. It belongs to the class D clean rooms and is located at 64 25th Martiou Street, in Thessaloniki.
Physis Laboratory's lab, has three separate and well-organized spaces with fully controlled environmental conditions: the galenic laboratory, the homeopathic laboratory and the raw materials storage room. The 80 sq.m. facilities are accessible to interested visitors.
The laboratory operates under positive pressure with an air processing unit of various pressures (HEPA filters), creating an airflow from the interior to the exterior. The innovative laboratory infrastructures ensure the avoidance of contamination and unwanted microbial loads.
Laboratory surfaces are made of epoxy resin for zero absorption and high resistance to corrosion, while they are cleaned with special disinfectants, following strict cleaning protocols. An energy grid has been installed in Physis Laboratory's lab to balance the electromagnetic radiation, aiming for the best quality pharmaceutical preparation.
HEPA filters
Pressure, humidity and temperature recording devices
UV radiation box transfer
Capsule filler with carbon filters
Negative pressure chamber
Positive pressure chamber
Fully automated homogenizer
Luminous disinfestation device.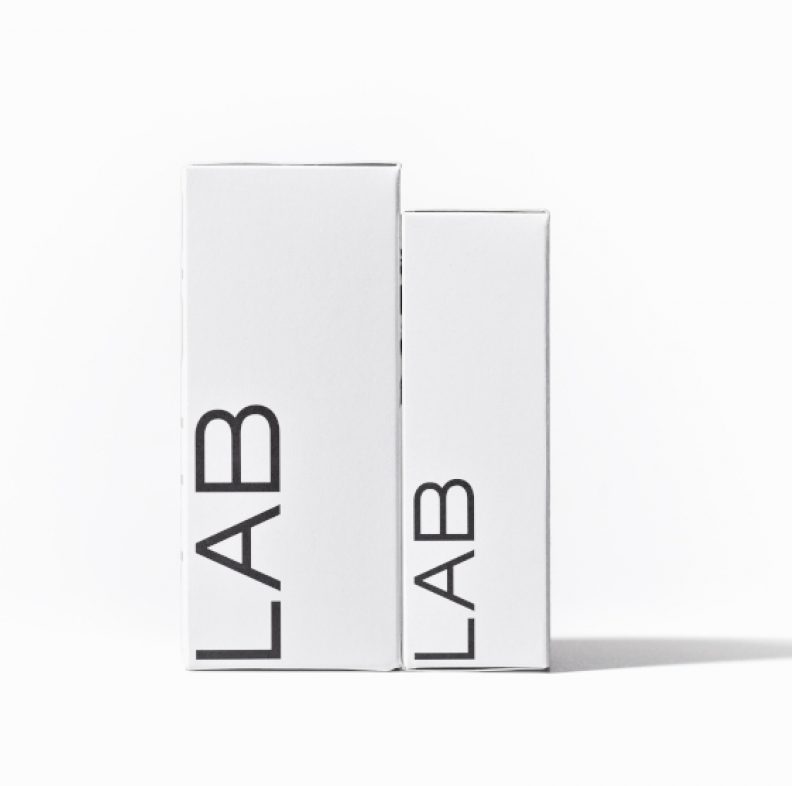 We specialize in personalized galenic, homeopathic and herbal remedies for patients with unmet medical needs.