Physis Laboratory presents a complete range of top-quality hotel amenities for body and hair care. Combining natural ingredients, beneficial oils and vitamins of Greece with the unique properties of Greek mountain tea, Physis Laboratory Hotel Amenities range of self-care and personal hygiene encapsulates the philosophy of "Greek hospitality" and the vision of a Greek company in innovative and environmentally friendly formulas.
Choose Physis Laboratory Hotel Amenities range for your business and give your guests a premium experience of self-care, hydration and relaxation, based on Greek mountain tea. The valuable natural ingredients, the dermatologically tested formulas and the long-term expertise of Physis Laboratory guarantee an unforgettable stay at your space.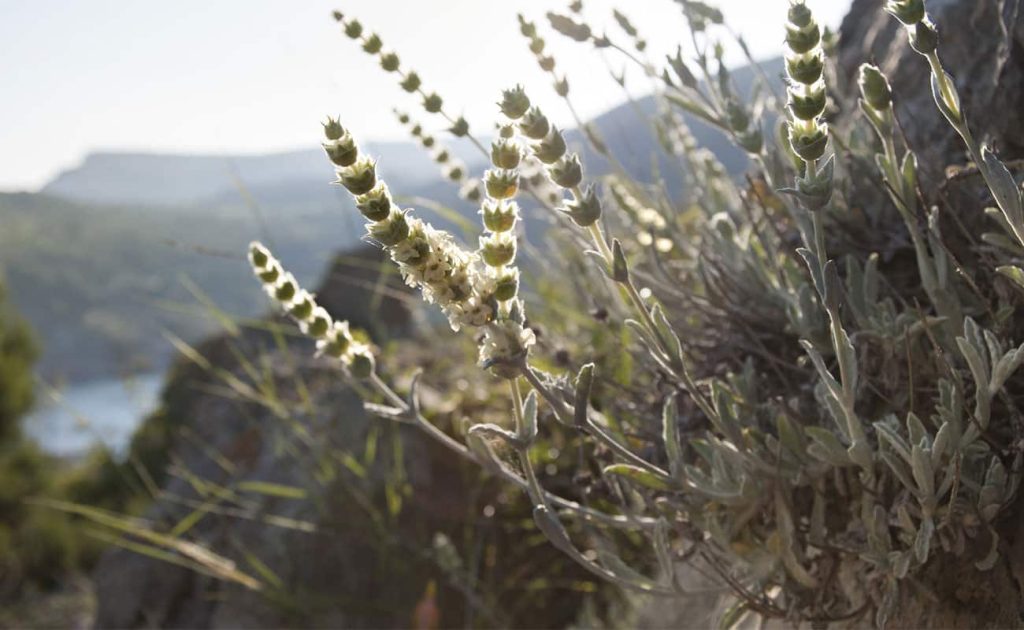 Greek Mountain Tea Physis Laboratory Hotel Amenities range highlights Greek mountain tea, a unique Greek herb with beneficial moisturizing properties for skin and hair. Known as a panacea, according to the ancient Greek physician and philosopher, Hippocrates, Greek mountain tea from selected producers unveils a unique feeling of freshness to the Physis Laboratory Hotel Amenities range.
THE ESSENCE OF HOSPITALITY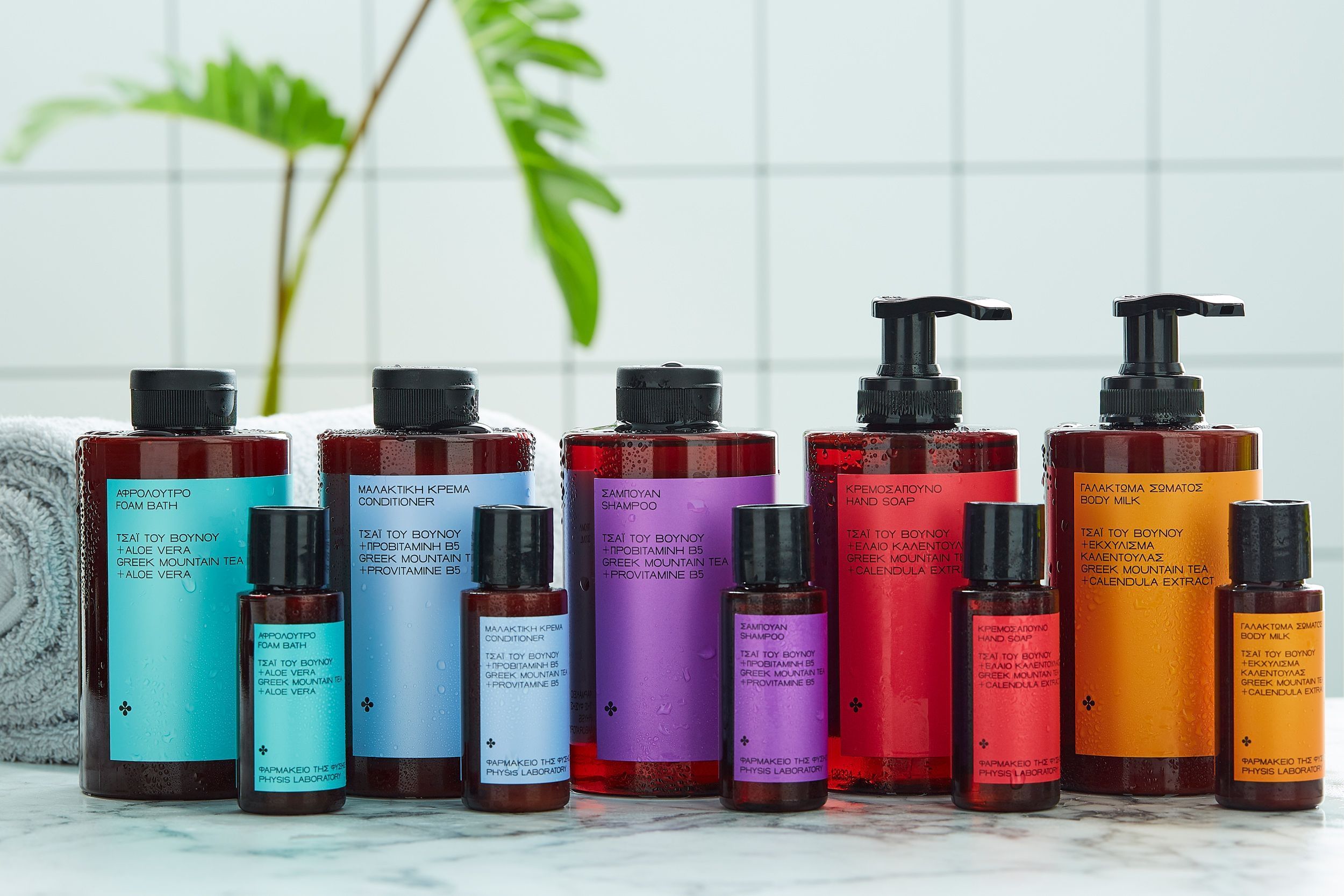 Eco-friendly packaging With absolute respect to natural raw materials of excellent quality and with a corporate commitment to environmental protection, the Physis Laboratory Hotel Amenities range is packaged in recyclable packaging of 35ml and 300ml. The modern and minimal aesthetic, characteristic of all Physis Laboratory products, enfolds the hotel amenities products, so that they can be adapted to any space.
Premium suite kit Physis Laboratory premium suite kit includes a complete and personal set of the Greek mountain tea mini hotel amenities products. The care and hygiene set comes with a recyclable paper box and soft wrapping paper and can be harmoniously integrated into various types of rooms.
THE PREMIUM SUITE PROPOSAL