Due to the modern, high-tech facilities and the certified know-how of the staff, the Physis Laboratory's lab offers personalized pharmaceutical treatments of the highest quality and specialized formulations of the highest standards.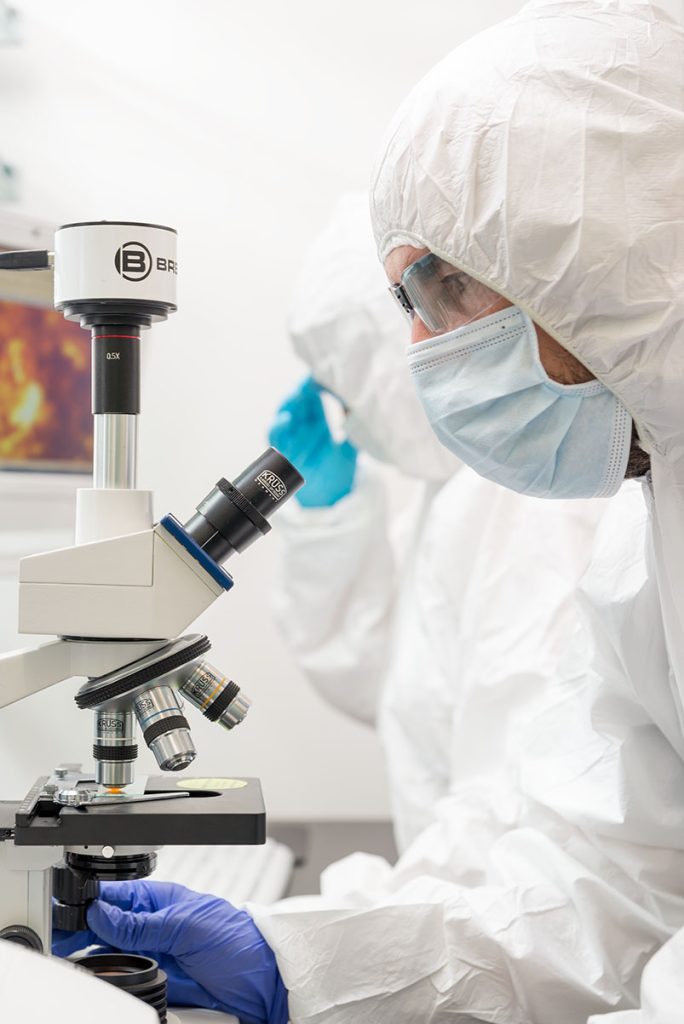 In the Physis Laboratory's lab, galenic, homeopathic, gemotherapeutic, phytotherapeutic, aromatherapeutic, dermatological and galenic veterinary preparations are prepared, according to the scientific literature and related studies.
The Physis Laboratory team is staffed by highly qualified personnel. Pharmacists, pharmacist assistants, chemists and drug technicians are continuously trained to keep abreast of the latest scientific developments and offer the best possible homeopathic services to all patients and healthcare providers.
WHAT IS PERSONALISED PHARMACEUTICAL TREATMENT?
It is the personalized modification of medication, in a different dose or form, aiming to better and more efficient absorption of the necessary active substances by the body. Knowing the unique characteristics of each patient, the attending doctors and healthcare providers prescribe personalized treatments, for each case at a specific time period.
Do you have a prescription?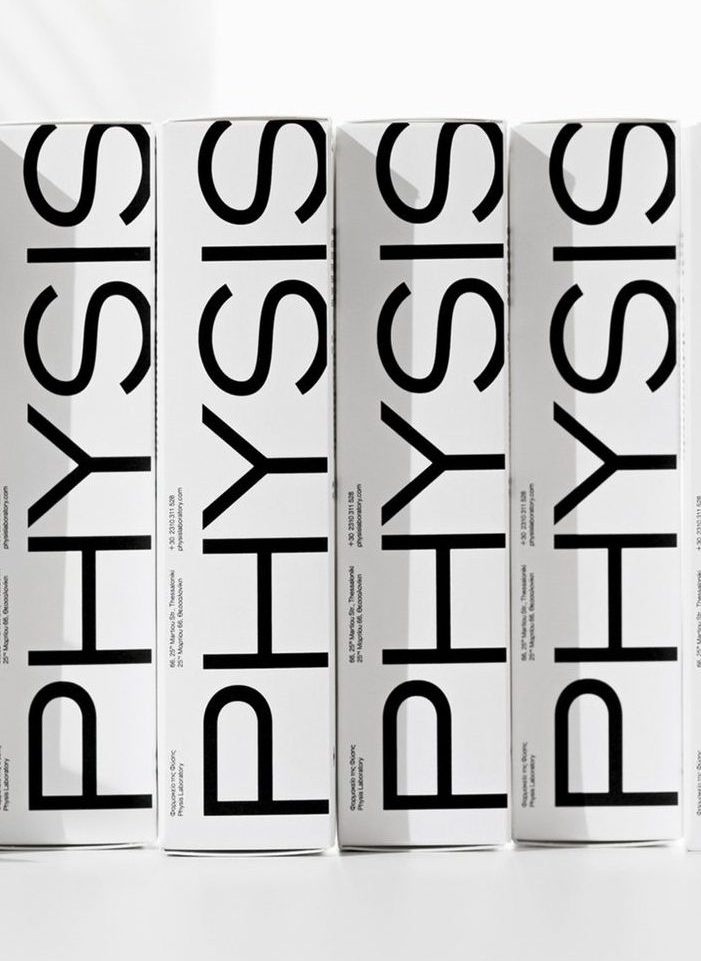 Physis Laboratory's scientific team receives the medical prescription and manufactures it in modernly equipped facilities, using top-quality raw materials and adhering to strict protocols. For example, in the Physis Laboratory's lab, medicines can be prepared without dyes or preservatives for patients with allergies and solid preparations (capsule, tablet, powder) can be turned into suspensions (syrup) for patients with swallowing difficulty. To optimize the taste, there is the possibility of adding a flavor enhancer to the treatment. Medical needs are also covered in the event of a shortage of the given drug on the market.
"THE COLLABORATION BETWEEN PHARMACIST, DOCTOR AND PATIENT LEADS TO THE OPTIMIZATION OF THE THERAPEUTIC EFFECT."
WHICH PATIENT GROUPS BENEFIT?
Personalized pharmaceutical treatment can benefit all patient groups, who seek better results and usually spend less money, compared to an ineffective treatment that can last longer. For the following patient groups, the health and daily life benefits are manifold:
Population groups whose specific genome does not allow certain active substances to be effective.
Individuals with much more or less weight or volume than usual.
People who experience swallowing problems or other common problems regarding the administration of medication.
Sufferers of chronic diseases with continuous, complex and time-consuming treatments.
Capsules
Oral suspensions (syrups)
Oral solutions
Creams
Ointments
Rectal or vaginal suppositories
Nasal sprays
Throat sprays
Eye drops
Powders
WHAT NEEDS DOES PHYSIS LABORATORY MEET?
Homeopathy
Dermatology
Veterinary medicine
Sports medicine
Pediatrics
Podiatry
Pain management
Wound care
Hormonal therapy
Adrenal gland dysfunction and thyroid imbalance
Physis Laboratory's personalized treatment services are only available on prescription from your doctor. Your doctor or healthcare provider will send your prescription directly to us for manufacture in a fully licensed facility by specialized staff, according to your own needs and with an absolute understanding of our scientific role in improving your quality of life.
Do you have a prescription?
WHY CHOOSE OUR LABORATORY SERVICES
Long expertise
Specialized scientific team
Excellent knowledge of homeopathy
Modern and certified facilities
Variety of top-quality raw materials
Clinical liaison of patients – doctors/healthcare providers
Consulting services
Top-quality and fast services
Safety, reliability, efficiency
For doctors/health care providers:
Send us your patient's prescription and our qualified team of scientists will manufacture it with absolute safety and reliability in the certified Physis Laboratory's lab. We have formulation expertise available should you wish to discuss specific pharmaceutical preparations with us before prescribing.
Do you have a prescription?
Homeopathy is based on the principle "like cures like". From the 5th century BC, Hippocrates, the father of Medicine, knew about the homeopathic approach to disease. During the 18th century, doctor Samuel Hahnemann established the homeopathic method of treatment, which is still practiced today.
According to homeopathy, a substance that causes symptoms in a healthy person can be administered to treat the same symptoms in a sick person. By diluting the homeopathic preparation, its therapeutic properties are increased, while side effects are reduced.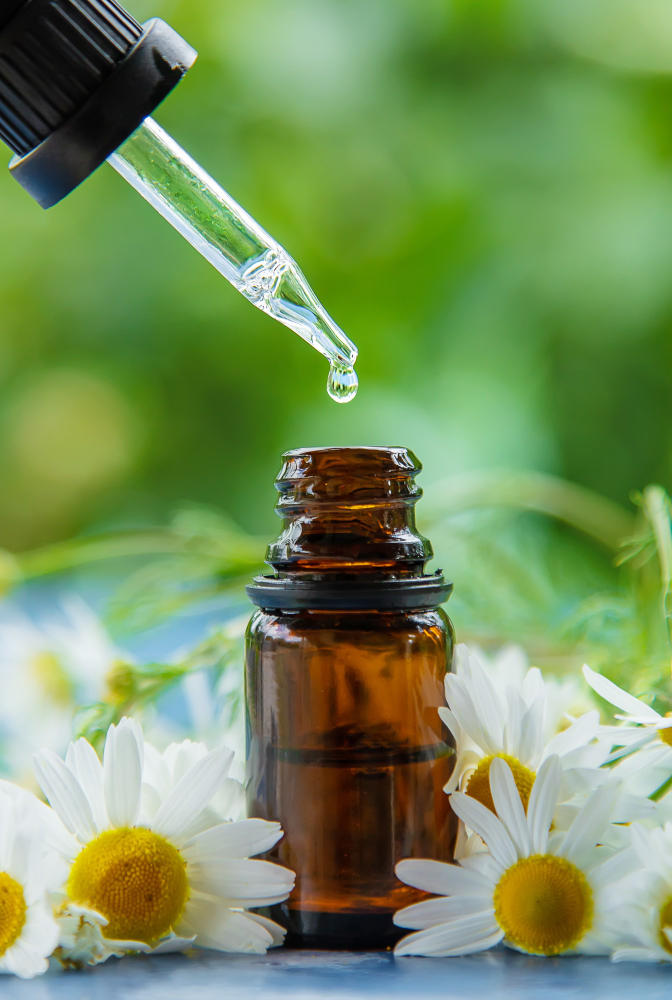 Homeopathic preparations come from nature (natural, animal or mineral origin) and are prepared in a completely natural way. They heal the whole body and not just the disease, strengthening the defense body mechanisms and restoring disturbed health. Since 1994, Greece's National Organization for Medicines recognizes homeopathic preparations, in accordance with the relevant European directive.